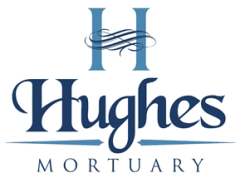 Locations
Hughes Mortuary

1037 E 700 S

Saint George, UT 84790-4018
About Us
Knowing it is never easy losing a loved one, the family at Hughes Mortuary strives to provide exceptional guidance and information on services and options they offer that will ease the decision making burdens, allowing you the time you need to celebrate the life and cherish the memories of your loved one. Being a respecter of all faiths and religions, Hughes Mortuary can provide the most respectful and economical funeral, burial, cremation, or memorial your loved one deserves. At Hughes Mortuary our Mission is to build lasting relationships by providing respectful, courteous, and compassionate services to individuals and families who have lost those they are closest to. You the bereaved family are the most important aspect of our funeral service, let us look after your family when you need it most.
---
Don't see your business?
Contact us here to get your business listed above!