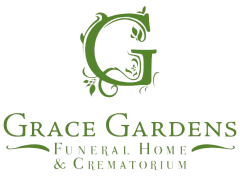 Locations
Grace Garden Funeral Home

8220 Woodway Dr

Waco, TX 76712-3805
About Us
Grace Gardens joined the Higginbotham Funeral Homes of Texas in 2013, five years after being built. It is a beautiful and spacious Funeral Home in Woodway, Texas, serving the surrounding communities. Our vision is to operate a full service funeral home, catering to each family's individual needs and desires, always going the extra mile with kindness and compassion. Grace Gardens offers the highest level of love and care to all we serve.
---
Don't see your business?
Contact us here to get your business listed above!