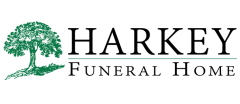 Locations
Harkey Funeral Home

210 S Allen Ave

Monahans, TX 79756-0867
About Us
Throughout the years, families of Monahans, Texas and surrounding areas have found our funeral home to be of great value in helping them arrange funeral & memorial services that are meaningful for those who remain, while incorporating the wishes of the loved one who has passed away.
---
Don't see your business?
Contact us here to get your business listed above!