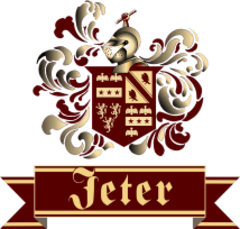 Jeter Memorial Funeral Home
website
Locations
Jeter Memorial Funeral Home

311 North Friendswood Dr

Friendswood, TX 77549-1686
About Us
Jeter Funeral Home strives to accommodate all personal requests – however unusual they may be. Jeter is happy to offer guidance to family and friends that need assistance with making arrangements. His ultimate priority is to take care of you as comfortably as you would desire. In the final moments of life, it is your friendly neighbor who will oversee your final journey. Rely on Jeter Memorial Funeral Home of Friendswood to be your loyal and compassionate neighbor, looking out for you like family during the time your family needs it most.
---
Don't see your business?
Contact us here to get your business listed above!