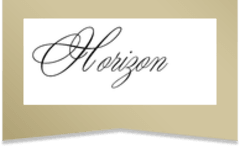 Locations
Horizon Funeral Home

701 Elm Ave

Dalhart, TX 79022-3734
About Us
We have been providing a caring hand, a Christian heart, and the very best service available to families in the Texas Panhandle for over 35 years. The Staff and Management of Horizon Funeral Home are dedicated to providing the most personal and caring service possible. "We consider every request and concern a family has as if it were our own"
---
Don't see your business?
Contact us here to get your business listed above!