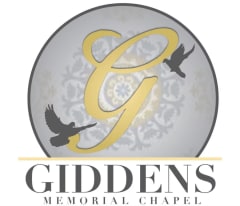 Locations
Giddens Memorial Chapel

2980 Meade Ave

Las Vegas, NV 89102-0729
About Us
Giddens Memorial Chapel is a first-generation family owned and operated funeral home. We specialize in burials, cremations, insurance and transportation for loved ones. We pride ourselves on furnishing personalized services that cater to each family's needs and wishes.
---
Don't see your business?
Contact us here to get your business listed above!