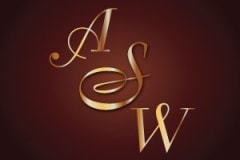 Anderson Stevenson Wilke Funeral Home & Crematory
website
Locations
Anderson Stevenson Wilke Funeral Home & Crematory

3750 North Montanna Ave

Helena, MT 59602
About Us
Anderson Stevenson Wilke Funeral Home & Crematory is truly a part of Helena's rich heritage, and will continue to play an important part in the future of the city and the region through individual and community service.
---
Don't see your business?
Contact us here to get your business listed above!