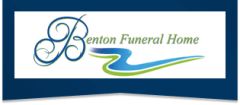 Locations
Benton Funeral Home

1201 Front St

Fort Benton, MT 59442-0955
About Us
We offer burial, cremation, graveside services, keepsakes, memorials, headstones or monuments to Chouteau County and surrounding areas. Our belief is..... that funerals are meaningful events and should be carefully planned. The funeral offers your family and our community the opportunity to express feelings and memories and to celebrate a life.
---
Don't see your business?
Contact us here to get your business listed above!