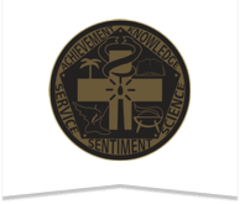 Locations
Bonners Ferry Funeral Home

6485 Harrison St

Bonners Ferry, ID 83805-1108
About Us
Bonners Ferry Funeral Home, Inc. has gone through many name changes since it's establishment in 1923. As the funeral home evolved it has carried on the tradition of offering the finest funeral service to families of Boundary County. We are proud to be a local family-owned business supporting the local community. We offer expert counseling in the funeral, cremation, and memorial services, as well as, monuments, markers, pre-need arrangements, and pre-arrangement financing and help families with a wide range of Veteran's, Social Security and Insurance paperwork.
---
Don't see your business?
Contact us here to get your business listed above!